OUR HIGH SCHOOL COUNSELORS
Top (left to right): Luis Diaz, Kwame Yeboah, Hurley Odom
Bottom (left to right): Andrea Lewis, Evelyn Iraheta, Patricia Ortez Aparicio, Corinne Partelow, Marianella Castro
---
Special shout out to your top 3 step challenge folks
As each of your numbers were double anything on my team!
The prize is a pizza party lunch (and possibly a trophy 😉), so decide on a good day for you all and let's make it happen!
School Social Worker – Bell Multicultural Highschool
Columbia Heights Education Campus
E: Danielle.helme2@k12.dc.gov
---
EXCEPTIONAL EDUCATOR OF THE MONTH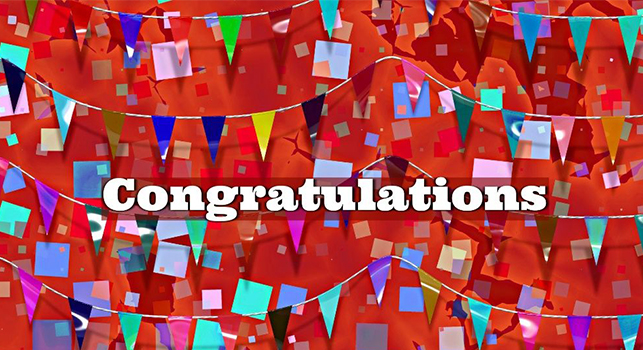 We are DELIGHTED to announce the READ 180 & System 44 Exceptional Educator for the month of February….
Mr. Ruben Caceres is an Exceptional Educator at Columbia Heights Education Campus where he teaches System 44. Mr. Caceres' classes have completed 109 sessions in System 44 during the month of February and his scholars have demonstrated a 18% fluency growth. Mr. Caceres' scholars have read over 54,051 words and counting in the month of February as dedicated and excellent striving readers.
Congratulations Mr. Caceres! Your commitment to your scholars is exciting and we celebrate you!
The READ 180/System 44 February contest awards Exceptional Educators who:
Have the highest overall average of student completion (10 sessions) or 1 segment

Have the highest overall average of students who have completed at least 1 writing segment with a score of 70% or better

Have the highest overall books read by students and/or the highest average of words read.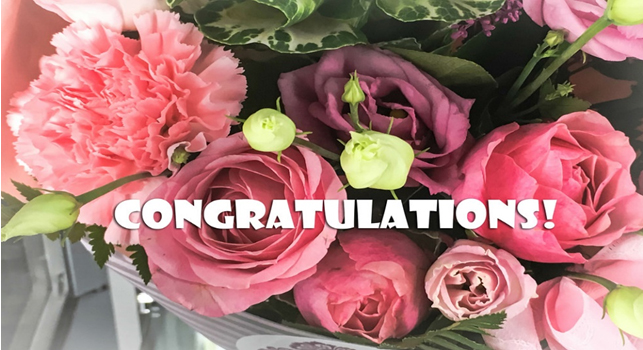 Additionally, we are ELATED to announce the System 44 Spectacular Scholar Ms. Deysi Rivera Juarez of Columbia Heights Education Campus. Deysi has mastered 5 series as a striving reader! Deysi has also mastered 37 topics in System 44 demonstrating her excellence and growth. Deysi has read 4,544 words and counting and maintains strong completion averages with her quizzes and assessments! Keep up the amazing work Deysi!
The READ 180/System 44 February contest awards Spectacular Scholars who:
Completes at least 10 sessions or 1 segment with a score of 70% or higher

Completes at least 1 writing segment with a score of 70% or higher

Reads at least 2 independent reading books.

My Project
My students are energetic, they are hands-on, and they love to get involved in learning. When we are doing a unit on ecology, they love combining hands-on work like dissecting a real owl pellet with access to online course materials and slides. Unfortunately, in my class a lot of students consistently struggle with having a charged laptop. This brings in the question of access to my classroom. It becomes a race, unfortunately, for who gets to learn today, determined by the number of outlets. These extension cords will enable all students in my class equal access to charge, and by 'extension', access to diverse sets of interactive, multimodal resources.
I am a DC public school social worker working with a group of youth mental health ambassadors who are promoting awareness around mental health issues while connecting students with resources and support. This is a therapeutic group that will focus on healing and social-emotional learning and supporting students with mental health struggles. Students meet weekly to develop school-wide projects and campaigns to focus on various mental health issues impacting our students. One of the projects that students will be focused on is creating a student lead podcast that focuses on mental health issues that are impacting young people today. Many of our students participating in this group have experienced loss and trauma and will utilize the podcast to highlight some of these issues and discuss coping strategies to work through trauma and or loss. For the podcast the students will interview other students and staff on topics such as trauma and loss, stress and anxiety, and other stigma around mental health in communities of color. Thank you so much for supporting students in helping make mental health a part of the conversation!