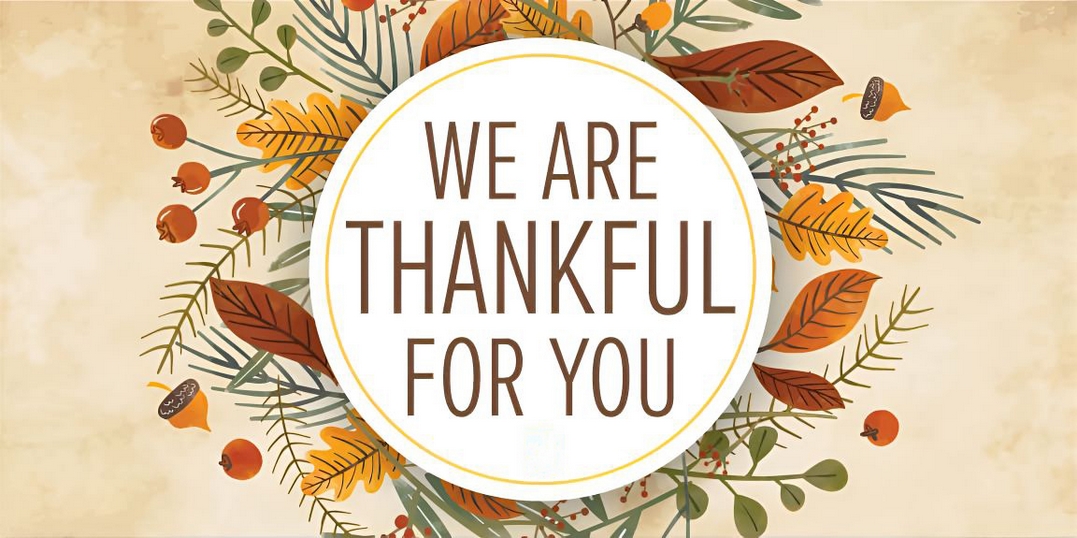 Message from Deans:

Happy final week of November and countdown to December and Christmas break! Many of our students are coming back to school from a possibly overwhelming environment, which can be a tough transition for some students. School is a haven for many students, which is why more than ever before, our actions and engagement matter.
Use this week especially to welcome students back using restorative practices such as journal logging about things, they are thankful for, mindful moments, music playing during warmups, and fun ice breakers to get students reengaged.
Please remember to create an environment that is warm, welcoming, equitable and student focused.
This is also a good time to reset school and classroom norms! If you created social contracts with students at the start of the school year review them again with your students and focus on two of them each week so you can gage the progress of them with your students.
Check out this short video about "Developing Social Contracts with your Class.
SHOUT OUTS AND KUDOS!!!!



Shoutout to Ms. Ferguson and Ms. Yamashita for being recorded by DCPS belonging for using SEL techniques in the classroom.

Shout out to Mr. Odom and the Operations Team for creating a clean welcoming environment for students and teachers when they return.

Shout out to all the fall athletic coaches and students' athletes for a successful fall sports season.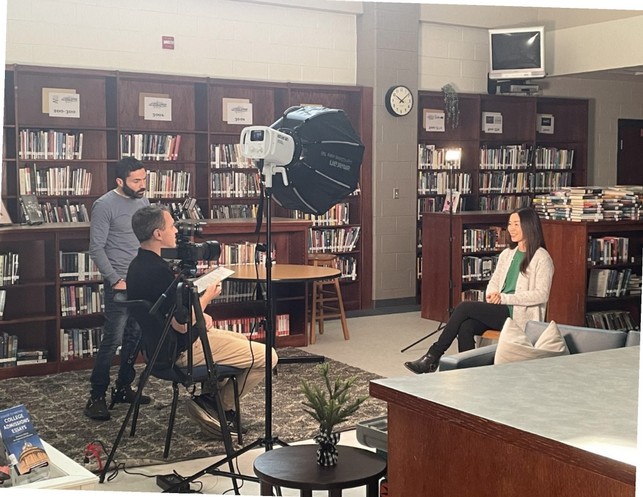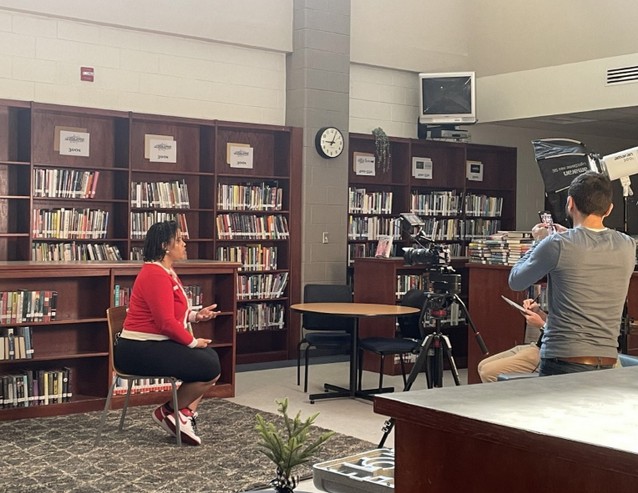 SCHOOL CULTURE UPDATES AND REMINDERS
Please ensure that you have a hall pass. If you do not, please inform a member of the culture team. Students are required to have a laminated colored pass to use the restrooms and travel to authorized locations in general.

Best Practices
Please make sure you give passes at all times

Always write students'

Time Out

and

Return Time

Only one student should be out of class at a time

Enforce the 10/10 Rule (No passes during the first 10 and last 10 minute of class.

Do not issue passes during lunch periods. Students should have taken care of their needs during lunch or transitions.
PROFESSIONAL DEVELOPMENT OPPORTUNITIES
Reminder: ALL professional development and Community of Practice sessions will be held in person this school year.
November Restorative DC Events and Calendar
Wednesday, November 29

---