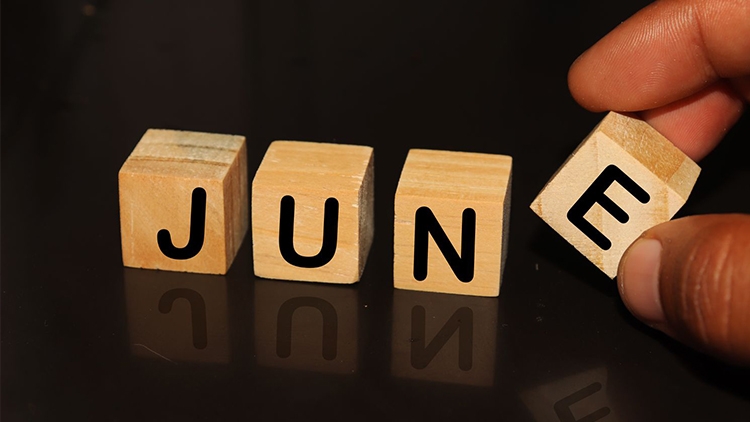 PLEASE ENJOY THE "SONG OF THE WEEK"...
Message from Deans:

Keep the Positive and Productive Vibes!!!!

We are now 8 days away to the end of the 2022-2023 school year!!! Keep pushing and being productive! How we end the year will set the tone for next year. Every day and moment counts. Please remember to hold students accountable for our norms and core values.
As a reminder, WE ARE DESIGN THINKERS and must be creative with how we keep students engaged.
START CLASSES STRONG AND END STRONG

.
Please remember to follow the protocol for the colored pass system. Students should not be in the hallways outside of transition without the laminated colored pass.
If you need another pass for your classroom, please let a member of the Culture Team know and a new one will be provided.
School Culture Updates, Reminders and Shoutouts
See Below Dates for Special EOY Events:
MIDDLE SCHOOL:

Organization Fair: May 30th

8th Grade Grad Promotional Activities:

Class Trip: June 13th

Sneaker Ball: June 14th

Promotional Ceremony: June 16th
HIGH SCHOOL:

Organization Fair: May 31st

Field Day: June 21st

12th Grade Grad Activities:

Masquerade Theme Prom: June 17th

Senior Trip: June 21st

Graduation: June 23rd
UPCOMING PBIS INCENTIVES
(Please note that this schedule is tentative and is subject to change at the discretion of Culture Team Leaders.)
Our next incentive is going to be for our TEACHERS!!!! ON FRIDAY, JUNE 16TH, Teachers who awarded $10,000 or more in Kickboard this school year will enjoy a cool and sweet treat from the Culture Team. Thank you for supporting school culture and using PBIS in your classrooms.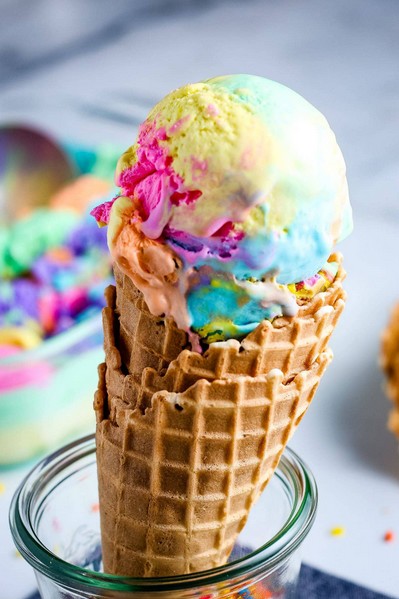 PBIS
Reminders and Celebrations

(10,00+ Highest Interactions this School Year)
Sandra Garcia Pinilla (23,984)

Latrice Quickley (20, 660)

Dwight Simon (20,422)

Omar Abusabha (16,146)

Desepe De Vargas (14,221)

Katelynn Reyes (14,067)

Keegan Brush (13,706)

Erika Harris (13,001)

Tevin Simard (11,632)
Kickboard norms reminder

Currently, we have less than 50% participation in staff rewarding students with Kickboard points. Remember, Kickboard helps to build positive classroom culture and should be integrated in your classroom incentives, norms and strategies to manage your classroom.

15 interactions per class and
45 interactions per day (minimum)


DO NOT deduct student dollars




Do not attempt to inflate the day of the incentive




Use the first 15 and last 15 of class to give dollars




Create in-class incentives (Do not deduct dollars)



---
STAFF RESOURCES AND PROFESSIONAL DEVELOPMENT OPPORTUNITIES
Restorative DC Professional Development Opportunities:
Reminder: Please bookmark this link for future behavioral referrals:
Use this form to recognize students for Student of the Week and Month: