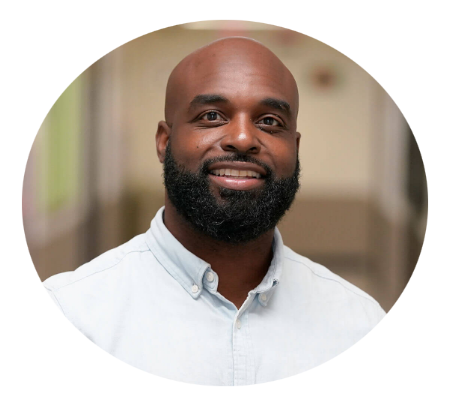 DEWAYNE BOONE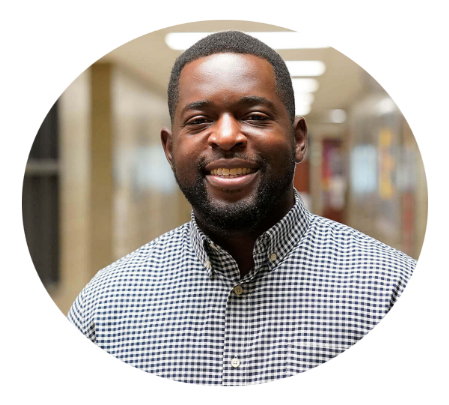 KANEIL WILLIAMS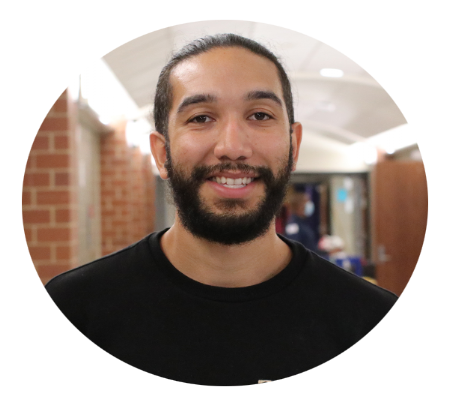 DANIEL BELLIDO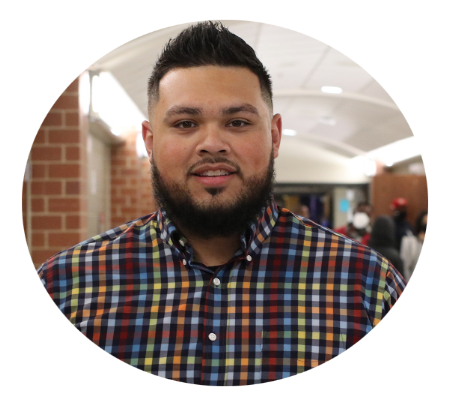 CHRISTIAN REYES
Greetings CHEC Family!
This is the final installment of this year's Culture Bulletin. What an amazing year of learning, growth, and adventure.
On behalf of the Culture Team, we would like to wish you a wonderful Summer Break and congratulate you on surviving a very challenging year!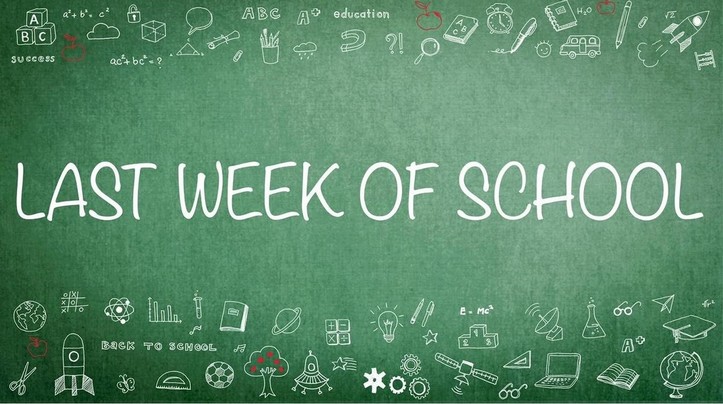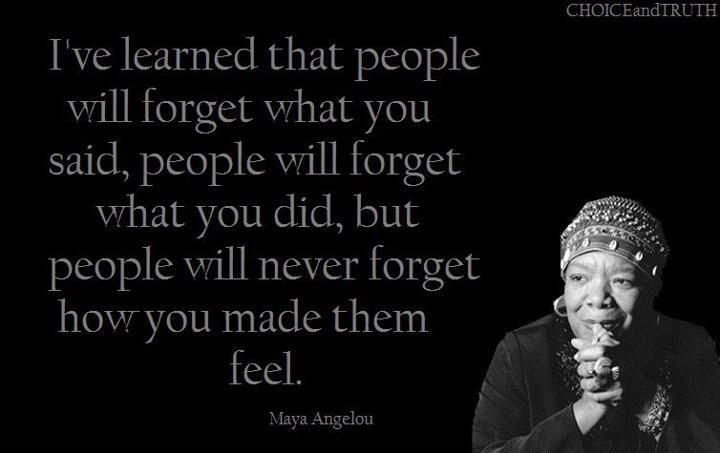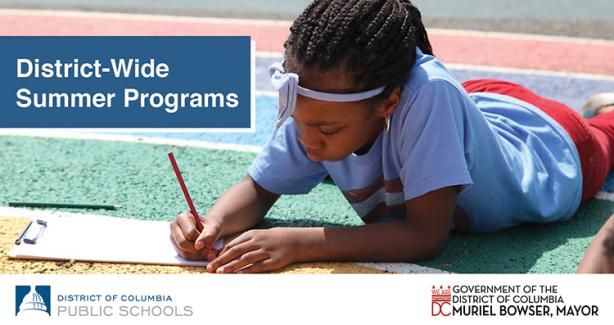 Teachers Needed for Summer Session:
Thank you to all teachers that have expressed interest in Summer Session 2022.
Over the summer the CHEC site will provide Credit Recovery for high school level students and ELSAP for both middle and high school. Learn more about offerings and how to apply here.
Please reach out to
kaneil.williams@k12.dc.gov
if you are considering joining us for the Summer Session.
We are excited to launch Summer Session in the next two weeks. Below are very important dates leading up to Summer Session:
Teacher PD Day June 21-23rd 3:30 PM (Virtual)
Note: DCPS Content Team Personnel will send the necessary invite/information. This is a day that hired staff will be paid for.
Staff Verification/Orientation June 28th/29th 9:00 AM - 2:00 PM (In-Person/Virtual)
Note: A final decision will be shared on date and whether or not it will be in-person no later than COB June 23rd, 2022
Family & Student Orientation June 30th 10:00 AM -12:00 PM (In-Person)
Summer Session July 5th – August 5th School Day: 9:00 - 3:30 PM (Daily)
INCENTIVE CALENDAR

Incentive Norm Amount required Dates to qualify for incentive
6/24 (Field Day/Rita's/Chik Fila All norms $1000 6.13-6.23
KICKBOARD NORMS
15 interactions per class and 45 interactions per day




DO NOT deduct student dollars




Do not attempt to inflate the day of the incentive




Use the first 15 and last 15 of class to give dollars




Create in-class incentives (Do not deduct dollars)



STUDENT OF THE WEEK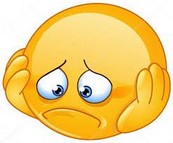 NO NOMINATIONS AGAIN THIS WEEK!!!
This was the last month to nominate students.
Weekly teachers should nominate students

who have excelled in their class during that week. These nomination includes academic and/or behavioral acceleration. In addition, these nominees upheld CHEC's PRIDE: Professionalism, Respect, Integrity, Diversity and Excellence! Please be sure to complete by 5pm every Thursday.
Use the following forms:

Student Support Forms: