Athletics are an integral part of the educational program and a means to accomplish the goals of education. Our athletic program exists for the welfare of students and the contributions it makes to their educational experience. Athletic participation builds self-esteem and confidence and provides the necessary tools for success. The interaction between individuals on the fields of sport teaches students the value of teamwork, while developing the proper competitive spirit, combined with a sense of fairness.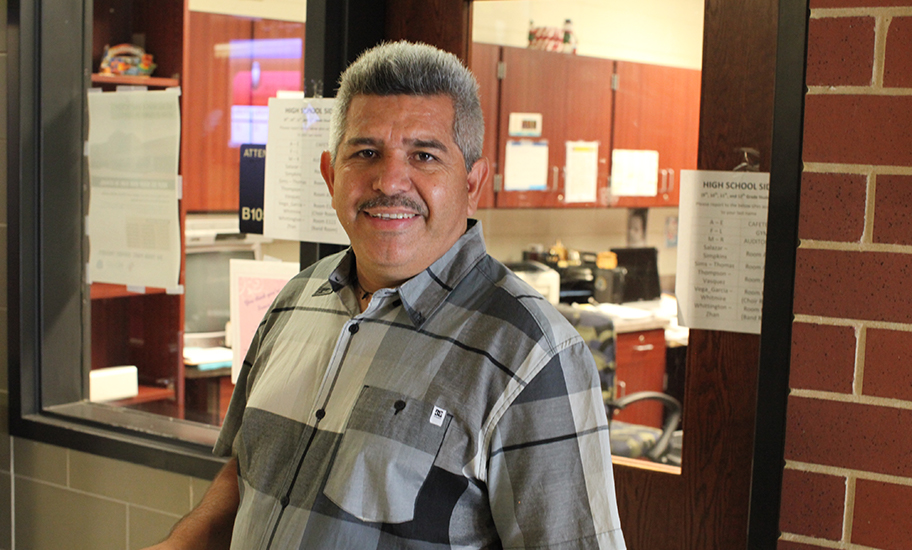 ---
In the spirit of Thanksgiving, we would like to take a step back and thank everyone who has played an instrumental part in the development of the CHEC Athletic department, especially our coaches. In particular, we would like to acknowledge our most accomplished senior member of our coaching staff, Coach Victor Molina. Coach Molina, has been coached soccer at CHEC (Bell) as a head coach or assistant for 32 years, sent multiple student-athletes to college and won nine DCIAA championships. There is no denying that, there would be no CHEC Athletic department, without Coach Molina. So, Coach Molina, we salute and appreciate everything you have done and will continue to do. Please feel free to share your gratitude for Coach Molina y sending him and email at victor.molina@k12.dc.gov.
2nd advisory is in full swing, and we are now only 3 weeks away from DCIAA's official start date for winter sports practice, December 14th. Winter sports include basketball, bowling, cheerleading, indoor track, swimming, and wrestling. Eligibility for play will be dependent as always upon attendance, grades, and making sure student-athletes have completed their participation paperwork. Student-athletes cannot have more than 6 unexcused absences to remain eligible to play sports. So, please make sure you are keeping track of your attendance. Additionally, if you haven't done so already, complete your participation forms online and upload your current physical for this school year.
Participations forms are available via
https://www.thedciaa.com/participation-forms
. Currently, there are no DCIAA physical days scheduled, so it is imperative that potential student-athletes schedule a physical with their own doctor. Physicals must be signed by a nurse practitioner (NP) or medical doctor (MD. )Parents should click on the link corresponding to the appropriate level, whether middle or high school. Online forms are also available in Spanish.
Finally, our list of head coaches is below. Reach out to the coaches directly if you are a student-athlete, teacher, or parent for team meet up login information or if you have any other questions. If you haven't done so yet,
follow us on Instagram
@checsports
.
---